Expand your digital impact and create added value with mobile applications for your products and services.
We help our clients improve and evolve their business through unique, intelligent, modern and inspirational solutions. We create the most demanding applications in terms of design, functionality and security for the most diverse needs. Be ahead of the competition with your own mobile applications for the most popular platforms (Android, iPhone and iPad).
OUR FAVOURITE
АPPS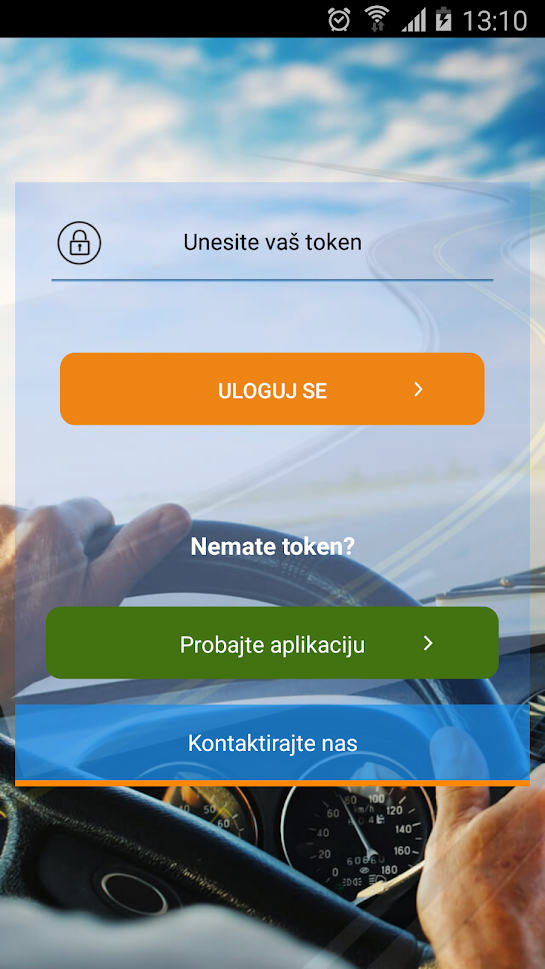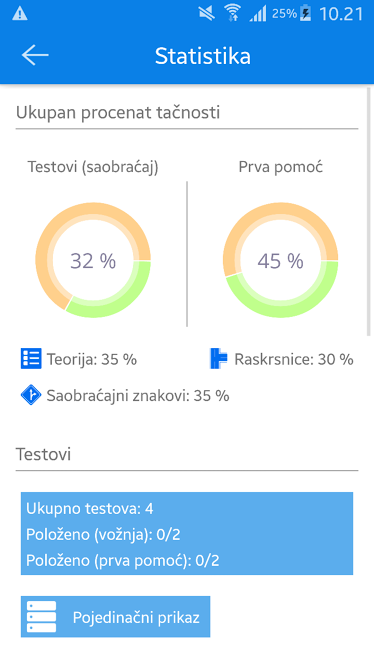 Driving school test
EASIER TOWARD YOUR DRIVING LICENCE
This android app enables all participants of the theoretical training taking a driving test to adopt the curriculum in a simple way, over their mobile phones, thus saving their time and money. App is initially free and available for download at play store. For further use download a token valid for 30 days at the price of 10BAM.
OUR FAVOURITE
АPPS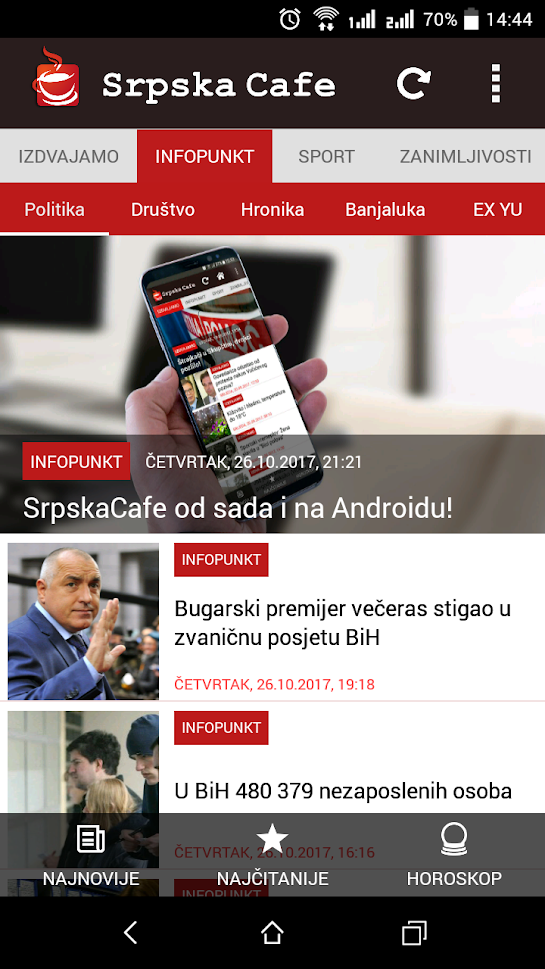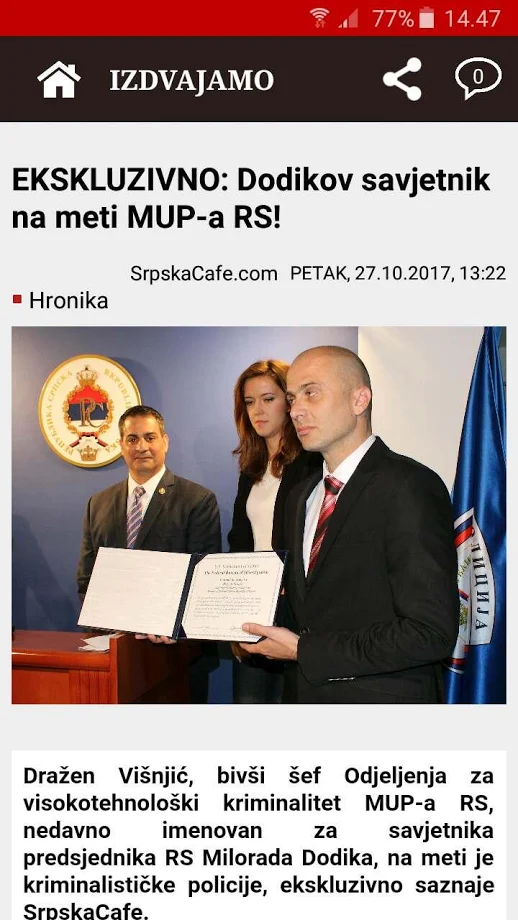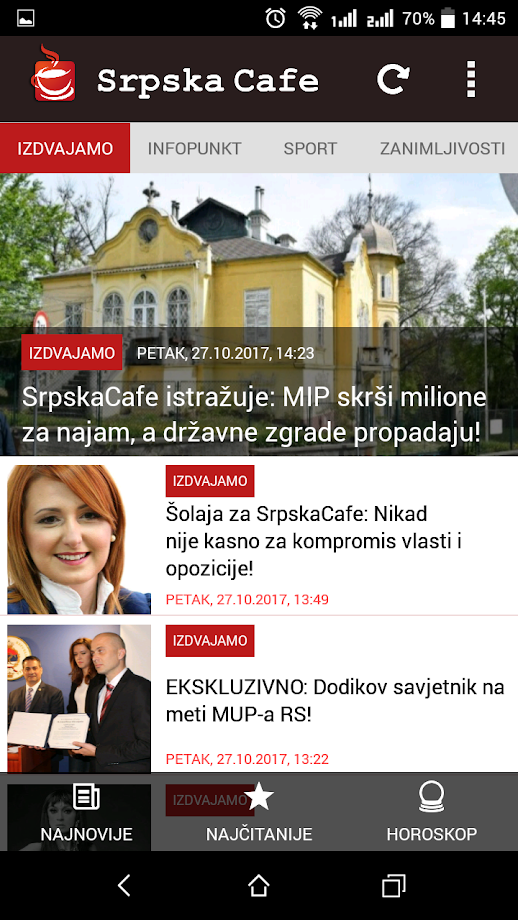 SrpskaCafe
SrpskaCafe.com
This android application brings news from the country and the region, daily political events, stories from the economy, culture and entertainment, the best columns, sport news, interviews and many other interesting content. Mobile application gets the news feed from the database of the portal SrpskaCafe.com.
OUR FAVOURITE
APPS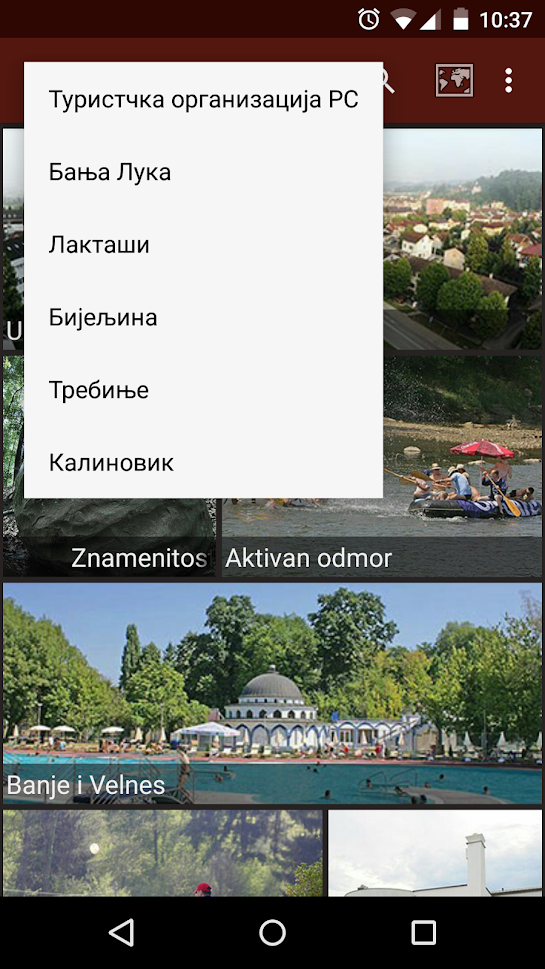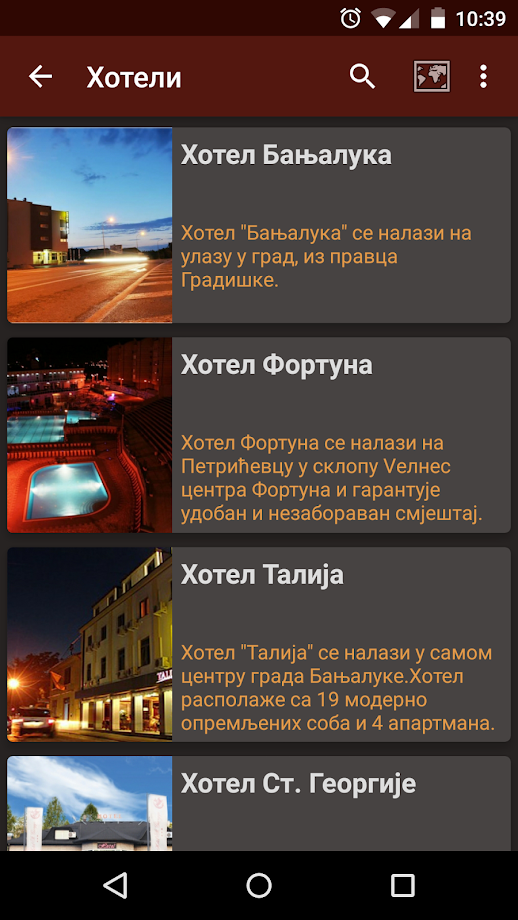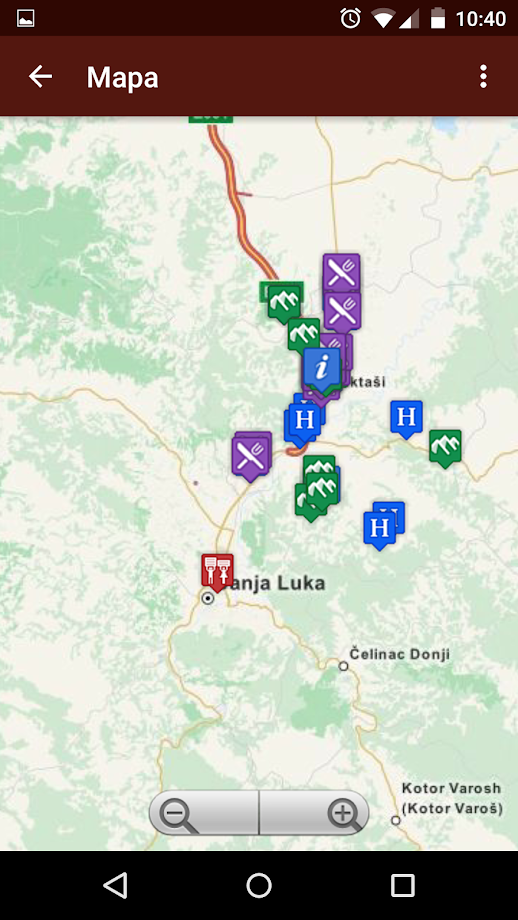 Tourist Organization of the Republic of Srpska
A mobile application created for the needs of the Tourist Organization of the Republic of Srpska to provide a tourism overview of Srpska. Tourist organizations of Banja Luka , Laktasi , Samac , Derventa , Bijeljina , Zvornik , East Sarajevo - Jahorina and Foca joined the Project. Each of the tourist organizations updates their web pages, which automatically feeds the mobile app with the latest news.

HrvatskaTravel and Montenegrin Wines are other tourist applications worth paying attention to.
OUR FAVOURITE
APPS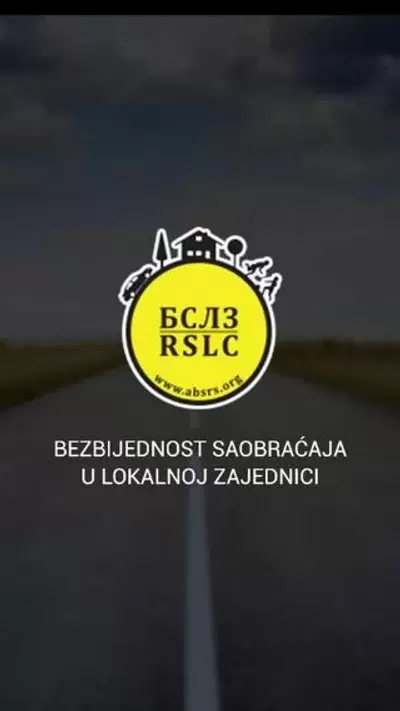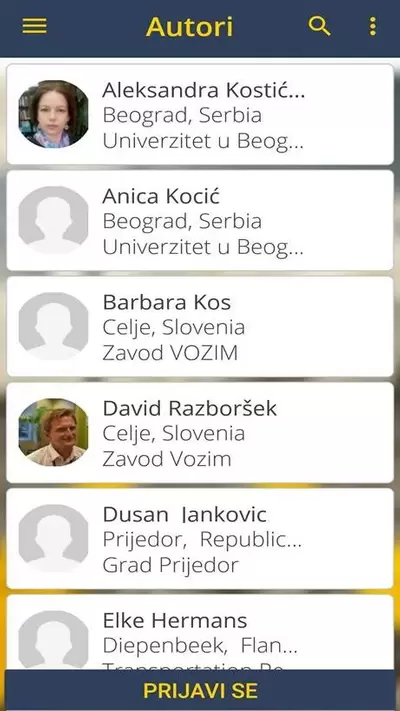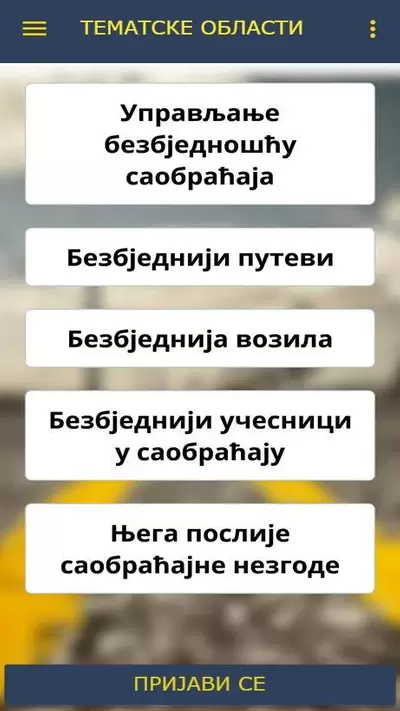 INTERNATIONAL CONFERENCE TRAFFIC SECURITY IN THE LOCAL COMMUNITY
An app which provides information about conferences. Through a web service, this application gets the feed from ConfOrganiser.com web platform. Some of the app features are:
Overview of the general conference details
Topics, important dates, organizers, committees, news, photo and video galleries, location and map of the venue, accommodation facilities etc.
Authors and papers
Push notification for conference participants
Chat communication among authors of papers.
More about
ConfOrganiser.com
OUR FAVOURITE
APPS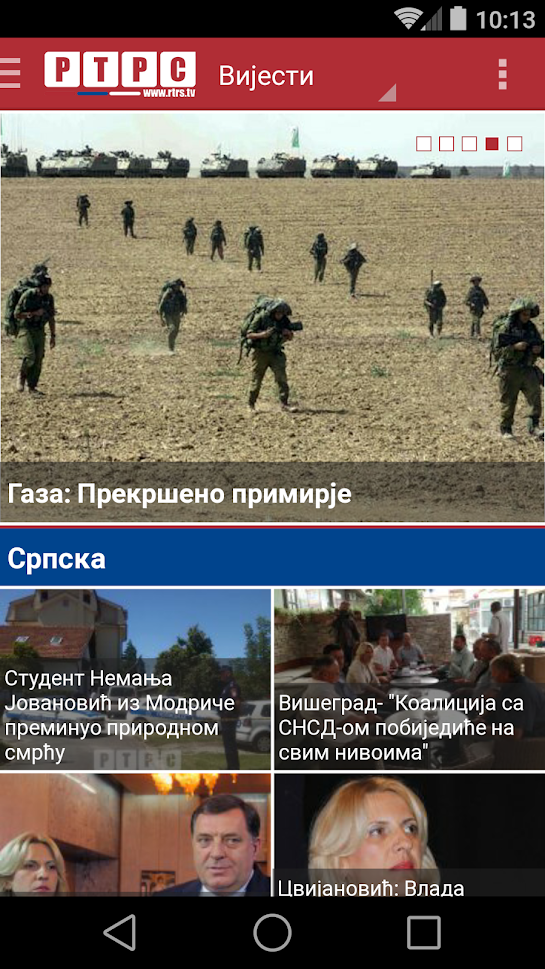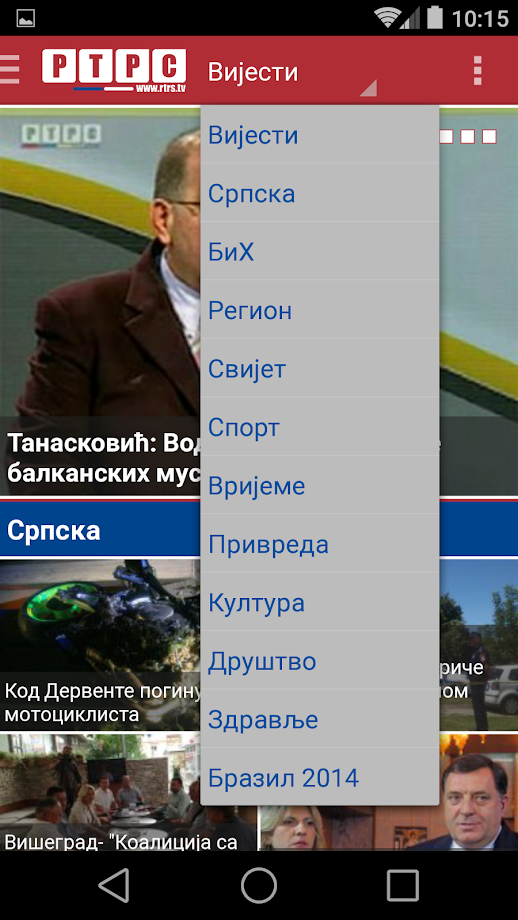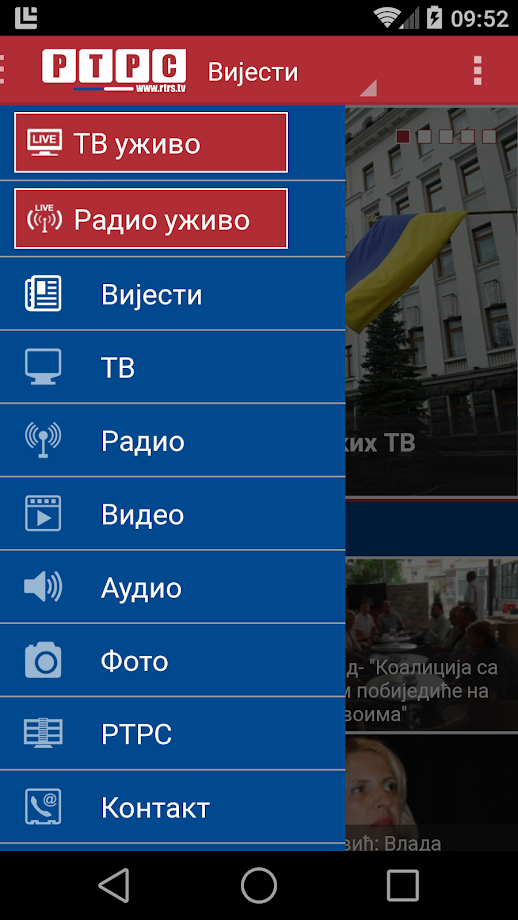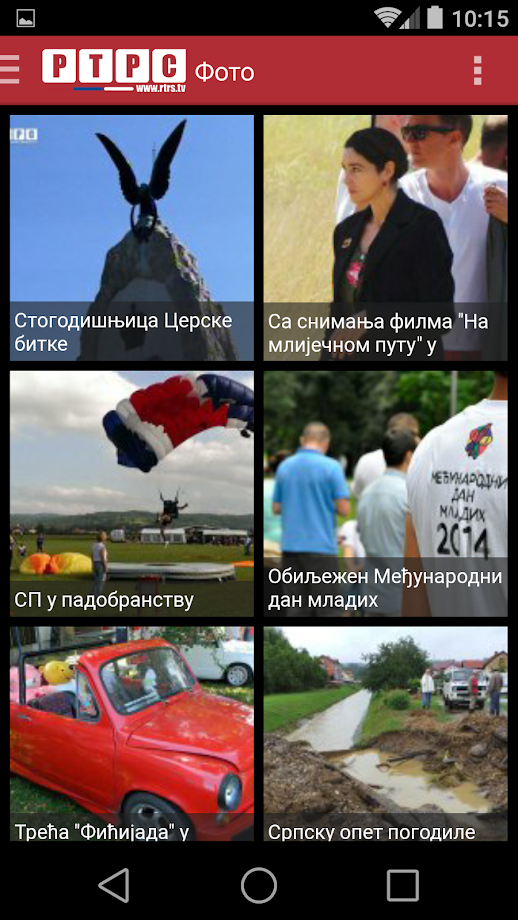 RTRS
Following the trends of modern communication and information, we have created an android application for RTRS to feed the users with the latest news from their portal rtrs.tv.
If you want to find out the latest news from the Republic of Srpska or world, keep up with cultural and sports events, watch TV or listen to radio live on your smart devices…RTRS app makes it all possible at one place. The app enables sending push notifications, posting comments, direct communication, making calls and sending e-mails to RTRS services.
OUR FAVOURITE
APPS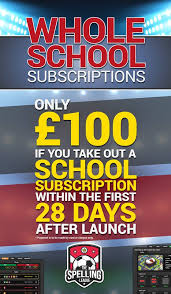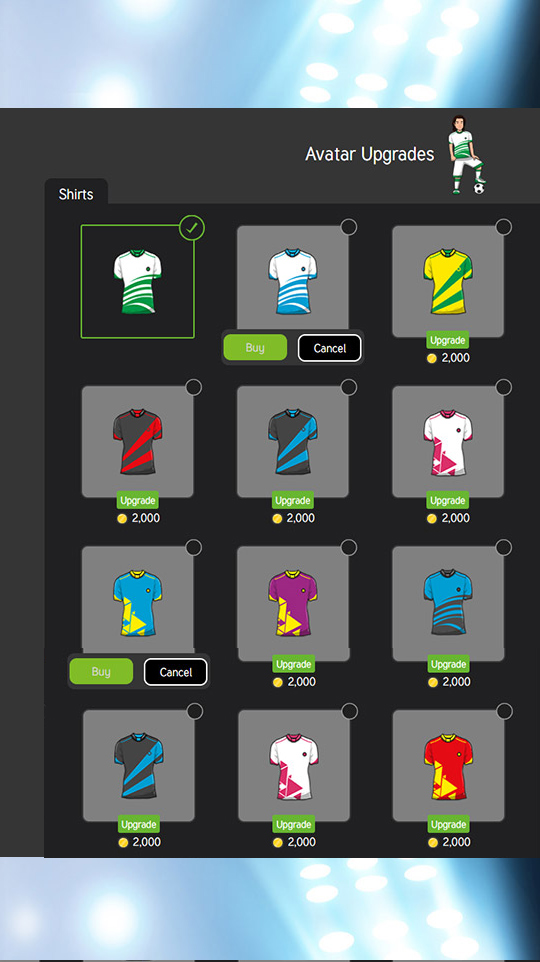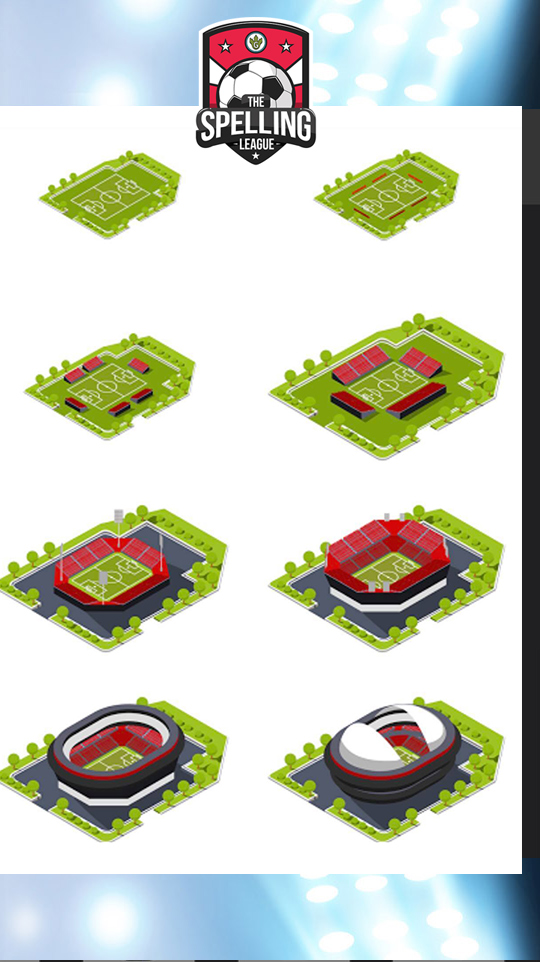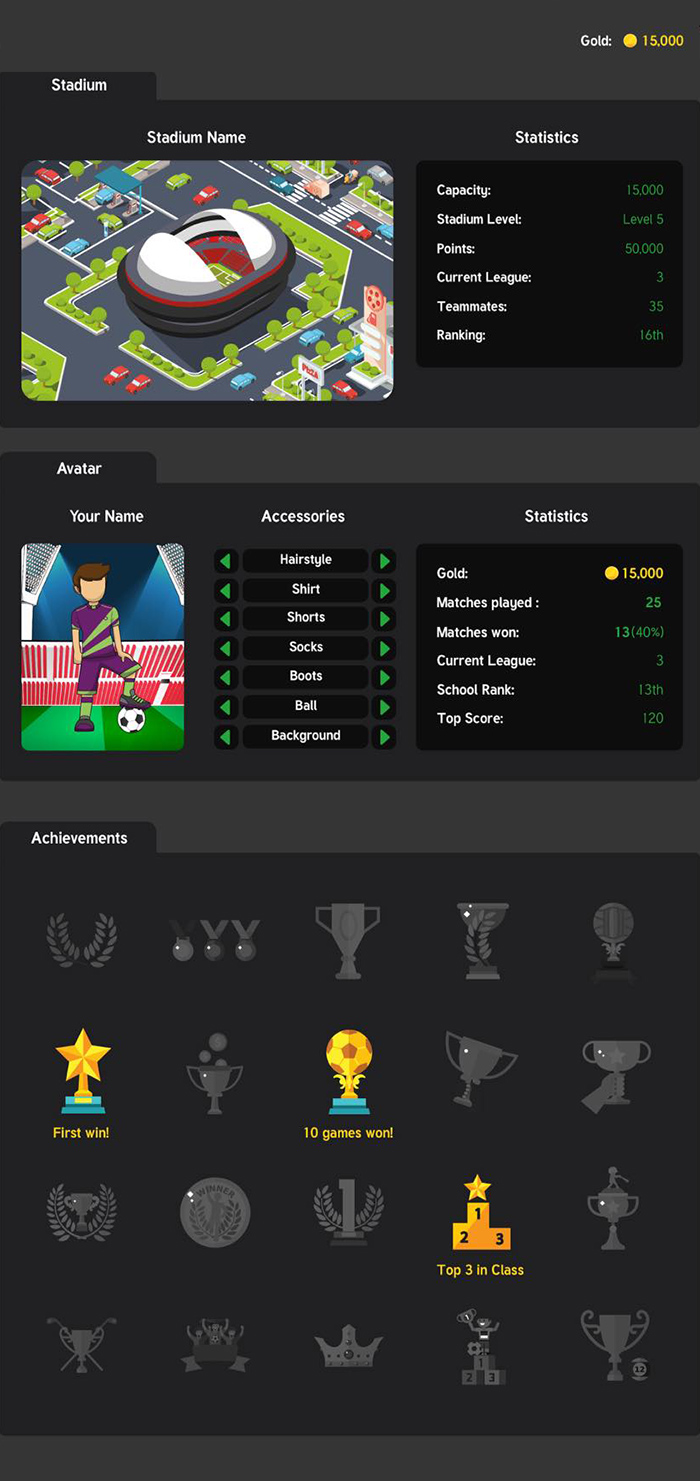 Spelling League
Spelling League
A game developed for educational purposes and its primary purpose is to enable children to practice spelling words in English language. The game allows children to compete with their school colleagues in spelling, collect points and personalize their account.
In addition, the game allows teachers to follow their students and to generate homework in a simple way on the basis of hit-and-miss-word statistics for each student individually.
Application thespellingleague.co.uk is intended for use on a computer, but we have also developed a mobile version of the application for iOS mobile users. The payment models we support are from individual users, through group plans, all the way to the options offered to an entire school.
WHAT WE DO
We do not just create apps. We create the apps people talk about! We eat, sleep and breathe mobile! This is us!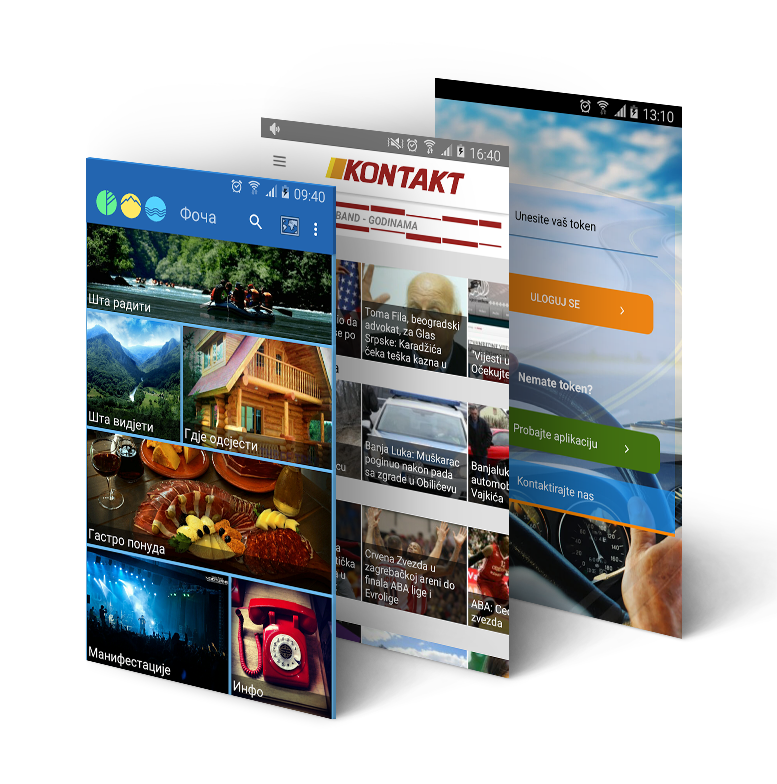 IDEA ASSESSMENT
We do not do everything offered to us. The first step in our work is a careful selection of projects. Regardless of how good the idea is or how reliable our client is, all the app ideas go through a meticulous assessment process. Through this process, if accepted, the idea is being developed and outlined in details. Only then we get a clear and high-quality idea based on which we start designing and creating an application.
REALIZATION
After we have assessed the idea, we begin the development of the application, which happens in two parallel directions. A team of our developers creates a back-end of the future application and develops bases and algorithms on which the application will be based upon. The other creative team deals with careful design of the user interface and adaptation of the application to contemporary trends.